Frequently asked questions
What exactly is coaching?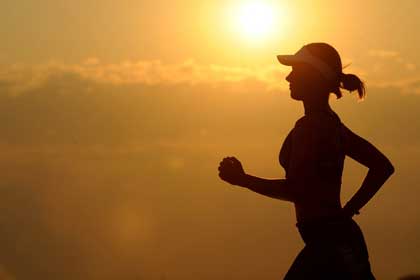 There are many different styles of coaching, however my style is:
A positive, energised and focused conversation (not an off-load)
Takes stock of the past but not dwell on it
Creates motivation and clarity about what to do next
Creates a plan of action
Will you give me advice?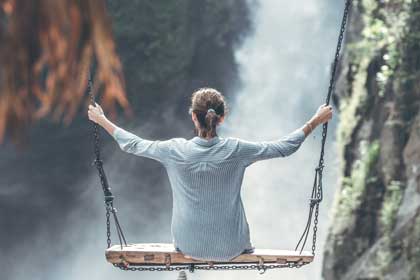 I might offer information e.g. management models and techniques, or signpost you to some information but I will not tell you what to do. I work from the perspective that you are the expert in your life. My job is find out the very best course of action for YOU.
How much does it cost?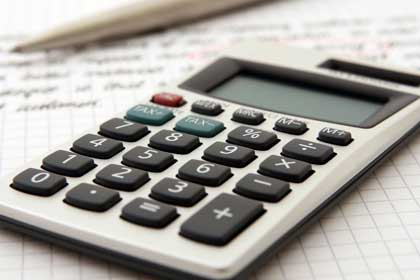 I offer you coaching programmes of varying lengths. Once we have had your initial consultation (£30 inc VAT, which can be offset against a programme) we can agree the right programme for you. Each programme includes a DiSC profile, session notes, and telephone support in between sessions. If you are contacting me on behalf of your organisation, coaching programmes are costed depending on your location and number of your employees you would like me to coach.
Will you travel to me?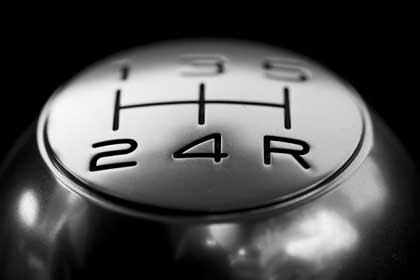 I am happy to travel to you or your employer, if it is feasible, we can work out the logistics
Can you guarantee that I will get results
Yes, if you are prepared to be honest in your sessions, and be willing to take new and different action. You might also need to shift your attitude and mindset.
What am I likely to get out of coaching?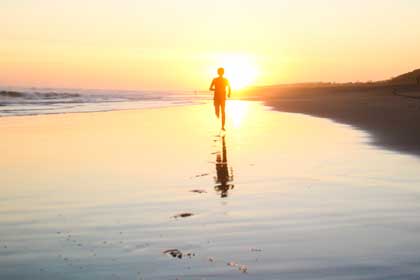 Unravel your thinking
Understand the dynamics behind relationships and the part you play
Identify what you need to stop doing
Identify strategies to take a new approach
Reframe unhelpful thinking
Separate the 'wood' from the 'trees' and get clear about your thinking
Identify what you want, as opposed to what you don't want
Get a plan for a way forward