Contact me
Contact me on telephone: 0791 865 8021
Email: andrea@andreahardingcoaching.co.uk
If you get in touch we can arrange an initial consultation so you can test the waters. Just email or ring me and I will respond within 24 hours. Your initial consultation will last about an hour and costs £30 but this cost is redeemable against further sessions. We will use this initial session to explore you current challenges, and nail down the specific changes and shift that need to take place. After that session, you can then decide how to take things forward.
My location
These days, I work generally work on Skype/Zoom or telephone so it doesn't matter where you are located. I offer sessions during the evenings and also on a Saturday morning. I also offer face to face sessions from my Keynsham office (near Bristol), and I can travel to you if it's feasible.
Confidentiality 100% assured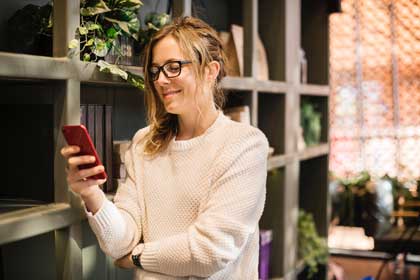 Confidentiality is an incredibly important part of our working partnership. Even if your organisation is funding coaching on your behalf, all sessions are conducted in pristine confidentiality so you can feel safe to speak freely. At the beginning of our work together I will provide you with my Coaching Pledge which sets out all my professional obligations to you.