About Me – Life and Career Coach
My credentials
As a qualified career coach, I possess a formal coaching qualification. I hold a Diploma in Life and Career Coaching, and have completed over 800 hours of coaching practice. As a result, I have built up sufficient experience to pursue industry recognised coaching credentials, which I am in the process of. Practising what I preach is important to me, and I am fortunate to tutor on the Level 5 Certificate in Coaching and Mentoring programme. I possess professional indemnity and public liability insurance cover. In other words, this rigour ensures I comply with my professional code of ethical conduct.
My style
Because of my experience, I consider myself to be a practical coach focusing on clear actions. My clients tell me I am good at getting to the nub of issues quickly. In addition, my approach is to regularly reflect back your thinking in clear and straightforward way.  People tell me that I have a natural warmth and feel a good connection with me.
If you are looking for a coach to that is challenging but sensitive, I'm sure we will work well together. I have been practising as an independent life and career coach for over 10 years. I believe this stands me a good stead to support you.
My background
My whole career has been focused around developing people. For many years I worked in Organisation Development departments by delivering training and managing training teams. I have worked across many industry sectors including corporate organisations, public sector and family run businesses. The theme throughout my career has been providing the right support to help people be the best version of themselves.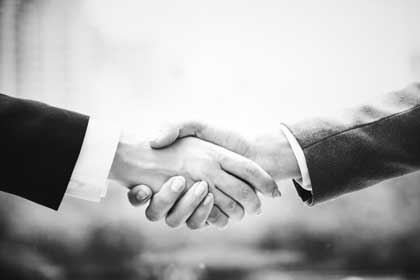 If this sounds good, send me an email and we can get the ball rolling.