About me
my coaching style
I'm a very practical coach, focusing you on tangible actions to affect change. Clients tell me I am good at getting to the nub of issues quickly and can reflect things back in a clear and straightforward way. I am told that I have a natural warmth and people generally feel a good connection with me.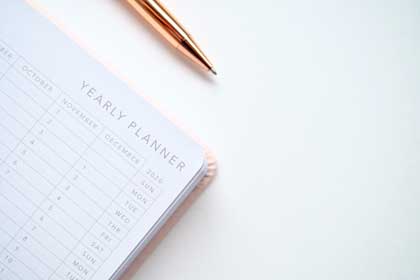 I have been practising as an independent coach for over 10 years, gaining over 500 hours of coaching experience, which I believe stands me a good stead to support you in whatever challenges you are facing.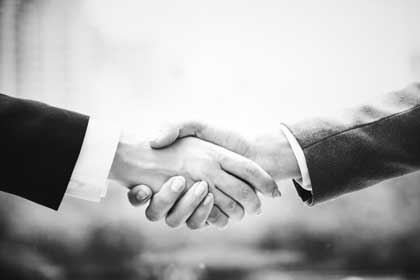 The field of coaching is yet to be regulated, but I do hold a formal qualification which is a diploma in personal coaching and possess professional insurances. I also preach what I practice, and tutor on formal coaching qualification programmes.