Next steps
Book an initial consultation – check it out

Book a consultation with me which is the first step. If you live locally we can work face to face (socially distanced) or we can use Skype or Zoom. During the session you have the opportunity to share you situation. Together we can take stock and gain some clarity around your challenges. This session is an opportunity for you assess if I'm the right coach for you, and if the 'chemistry' works. The one-off charge for this session is £30 (which is redeemable against further sessions). There are no strings attached, and you are free to leave things there, or progress with a coaching program. It's completely up to you.
Book a programme of coaching sessions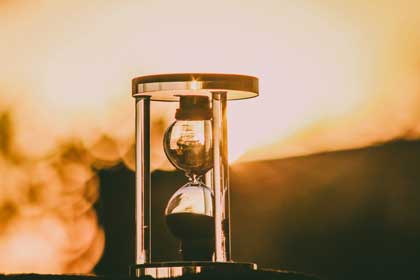 I offer a programme of 6 coaching sessions each lasting 1.5 hours. You also have the opportunity to complete a skills preference profile (DiSC) which will provide a comprehensive report that profiles your natural strengths and limitations. If your employer is paying for your programme, I will meet your sponsor to agree the scope of the coaching support. Whatever your circumstances, your coaching programme will be tailored to your personal situation.
The content covered in a coaching programme will be tailored to your personal circumstances, but here is an  example of the structure of a 6 session programme.
1: Nailing down your short, medium and long term goals
2: Your DiSC profile – your core strengths
3: Work (or life core) values – mapping your career plans to your values
4: Interview competency preparation and creating a powerful CV
5: Challenging your limiting beliefs and negative self talk
6: Review of whole programme and future action planning